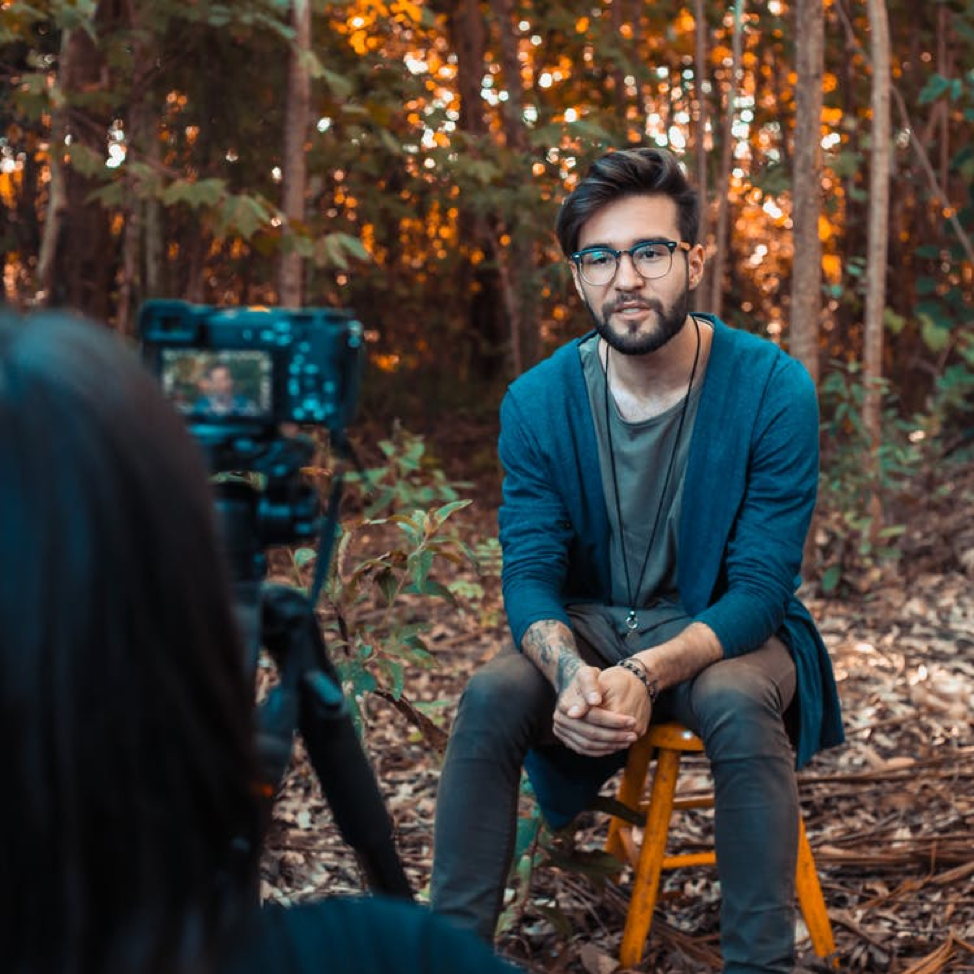 How Can I Make Money Using My Creative Talents?
When you have a naturally creative mindset, you want to be surrounded by your art. And, if you're no longer happy with your nine-to-five grind, you might be wondering if you can use your artistic talents to support yourself. The answer: yes.
People Pay for Creativity
Something that many artists don't realize is that not everyone is born with the creative gene. For example, while everyone has access to cameras, not everyone has the time, money, or eye for photography or videography. This is partly why these services are so popular for events, such as weddings and corporate functions. However, it is not simply enough to have talent, you must also have a mind for business.
Setting Up Your New Business
Still using the photography/videography example from above, it's time to think about getting your new business set up and running. A few tips here that can also be translated across many different creative endeavors include:
Once you get up and running, you can think about transitioning from a part-time role into using your creative talents for a full-time income. But, until then, take it slow, and give yourself the time to refine how you operate so that you have it down and won't have to skip a beat jumping from one project to the next.
Call
D&O Lighting
today for your battery and lighting needs. 331.701.1692