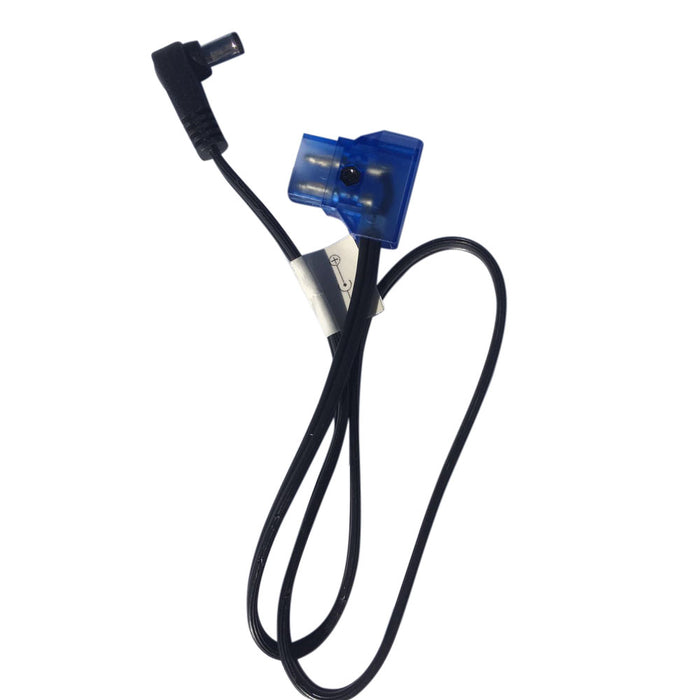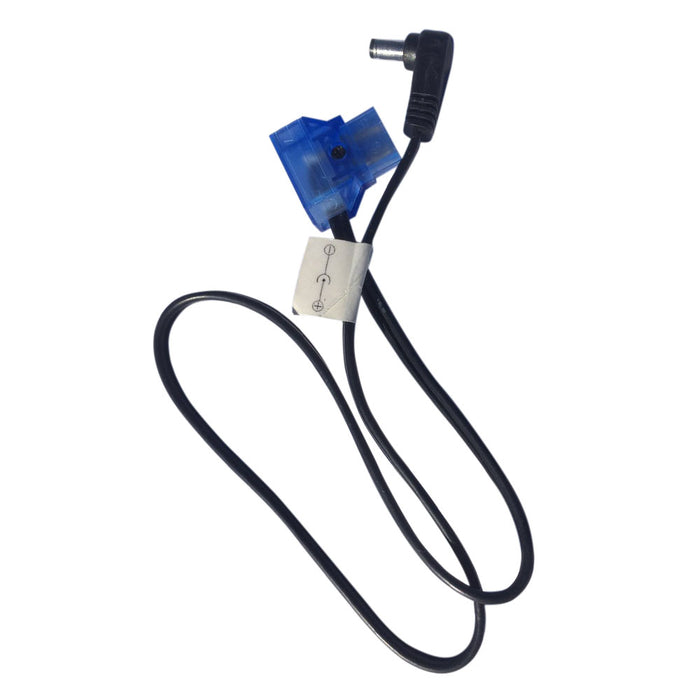 D&O Lighting D-TAP to 5.5mm DC Barrel Cable
D&O Lighting Dtap to DC 5.5mm barrel is perfect for your D-Tap port to DC Plug-in for your DSLR, Monitor, or any other aspect of your rig.
Specifications
Wire: 22 inches
Dtap Barrel: 5.5mm
One-Year Warranty
D&O Lighting warrants its products against defects from manufactured materials for a period of one (1) year. During this period, D&O Lighting will repair or replace a defective unit without charge to the customer for manufacturing-related defects. The warranty does not cover replacement or repair of units that are defective as a result of the customer's mishandling or mistreatment leading to product's damage. Warranty becomes void after one (1) year after purchase date. Our one (1) year Warranty is not transferable, and not renewable. Customer agrees that warranty comes as part of the purchase and can not be extended for any reason beyond one (1) year from purchase date.
No match
for this price no comparison. It's great and good performence.
Great product, excellent service!
I'm very happy with the products I purchased from D&O and even more impressed with their outstanding and expedient service. Definitely a business I would wholeheartedly recommend.