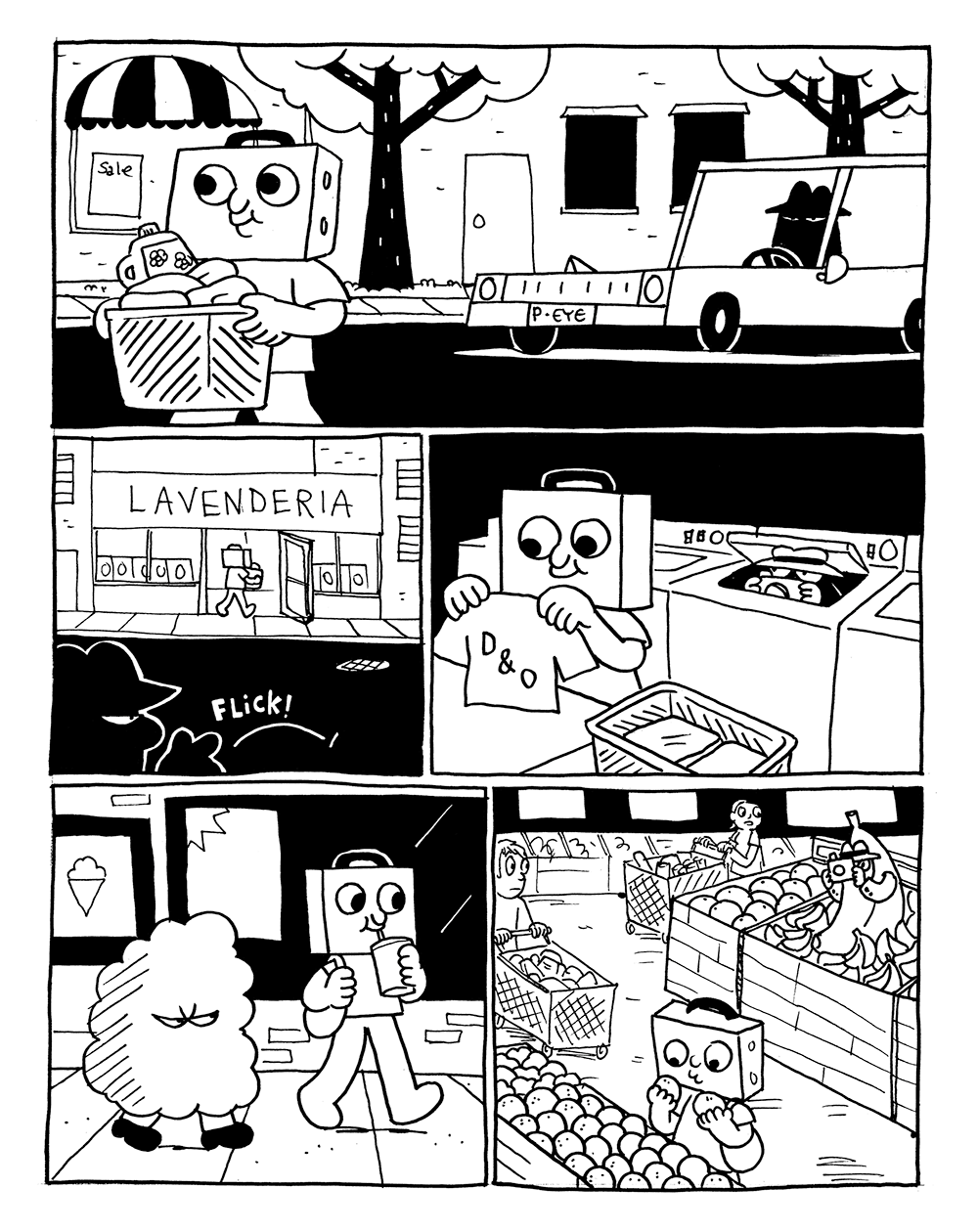 Lithium ion battery vs Lithium Polymer power generator
The major difference between lithium ion and lithium polymer batteries lies in their energy density. Lithium ion batteries have a higher energy density than lithium polymer, but there are other key differences separating the two types as well.
Leakage Problems
Lithium ion batteries use a liquid electrolyte to hold the charge, which leaves them open to leakage problems that can damage equipment. A lithium polymer block battery arrangement consists of colloidal solids, so there is no chance the battery will leak.
Advantage of a Lithium Polymer Block Battery Versus Lithium Ion
Shrinking the size of batteries is a key factor in creating smaller form factors for electronic devices, as well making them lighter and more portable. A Lithium polymer block battery can be designed to accommodate a variety of shapes, as well as be made incredibly thin. For instance, a lithium polymer battery with a capacity of 3.6V and 400mAh can be made as thin as 0.5mm.
Lithium ion batteries with liquid electrolytes are limited to rectangular shapes only - making them the popular option for mobile phones. Also, to achieve higher voltages you must connect several lithium ion batteries in series. Lithium polymer batteries can be created as a single high voltage battery.
When comparing similar size batteries from the two versions of lithium battery, the lithium polymer will have twice the capacity of the lithium ion.

Artist's Instagram: @sugar.bro Email: seanmacdesign@gmail.com